I am so ultra excited to be participating in this amazing opportunity for my readers!!
WE'RE GIVING AWAY AN IPAD 2 (and a Smart Cover)!!!!!
What do you have to do to get one? Well, it's simple and easy to do. Below is our Rafflecopter entry form. In bold are the mandatory entries you have to complete in order to enter this giveaway. You just go down the list and do what each entry asks. You will click on "Directions" or "Click Here" and it will reveal a link. You must do them all to have officially entered the giveaway. It's so easy that you can do this in less than 9.5 minutes (I promise). Below the mandatory 19, there are additional actions that you may do to earn extra entries (like bonuses). Some you can do everyday until the giveaway is over. Who doesn't like extra credit? There is no need to re-enter on each blog. If you enter on one blog it will register on the other 19 blogs participating in this giveaway. You MUST be 18+ to enter. The contest begins at 12:01 a.m. EST, July 20, 2011, and the contest is over 12:01 a.m. EST, August 6, 2011. Good Luck!!
Participating Bloggers: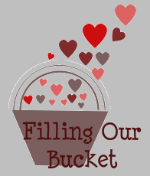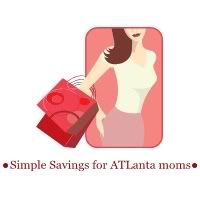 P.S. Also, make sure you like our Facebook pages using your personal profile and not your fan pages! Thanks!